Hi,
Yesterday I tried to purchase BTC from a seller on 4 occasions but the offer was never taken, I got an error that said "A timeout occurred".
However, later on I realized that circa 0.004 BTC had been subtracted from my account and the funds are no longer available to me. Could someone assist me on how to recover the funds? Here is a snapshot of the funds deducted from my account: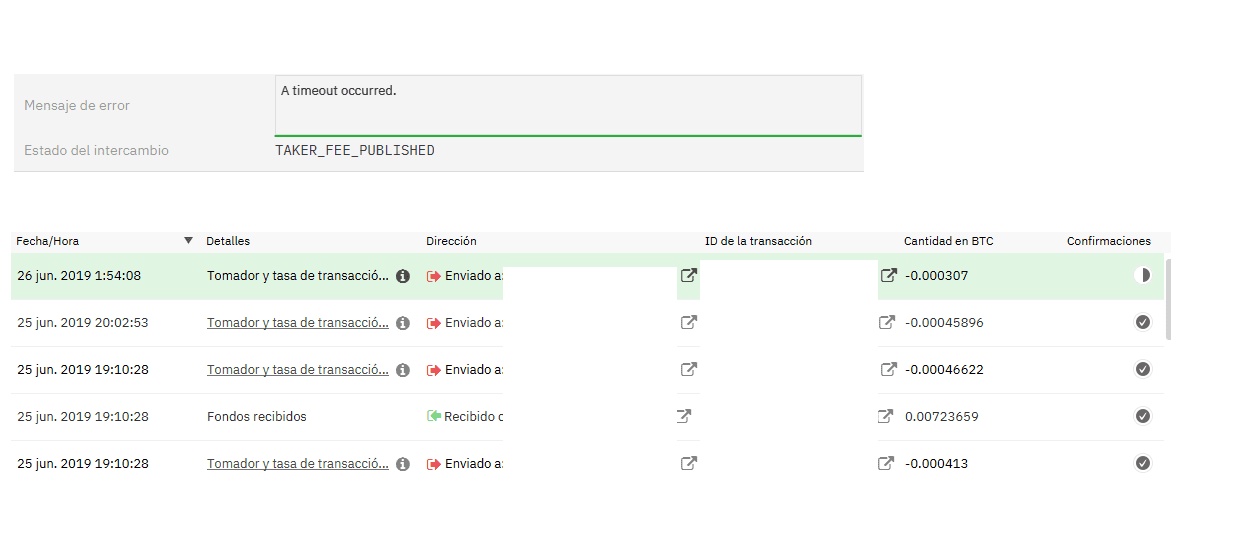 Also, has this happened to anybody else and will it continue to happen? I am now apprehensive about using BISQ.
Many thanks and apologies if this has already been asked but I couldn't find any information.