I'm using a 64-bits HP with Windows 8.1. I donwloaded the lastest version (0.4.9.3) , run as admin, the install process was OK but when it comes to open the application, appears nothing.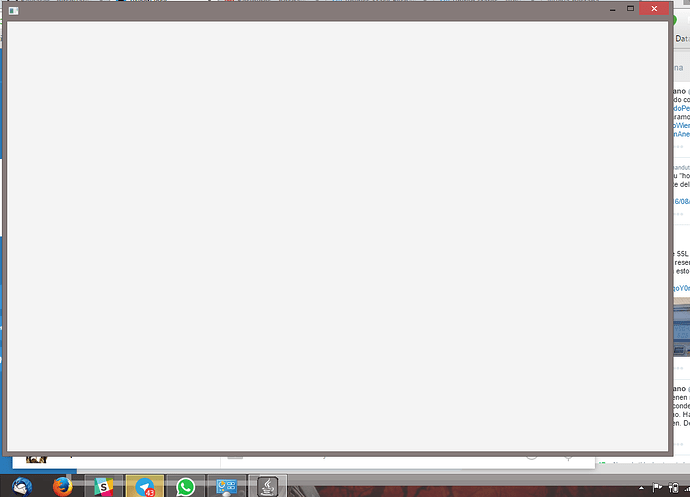 My first thought was that my computer has JAVA issues, everything fine; then I tried with oldest version 0.4.9.2 but I have the same problem.
How should I proceed?