Hello, today I tried to open bitsquare on the PC, with OS Ubuntu 16.04 and it is impossible, it appears a moment as if it were starting, but in the end it closes.
I have not installed anything on the PC and I have it updated.
I have reinstalled and it does not open either.
The case is that I had a bit of BTC (nothing serious) and I would like to know if I can recover them on another PC with windows 7 (I keep the 12 word key and the folder Backup_Bitsquare_wallet)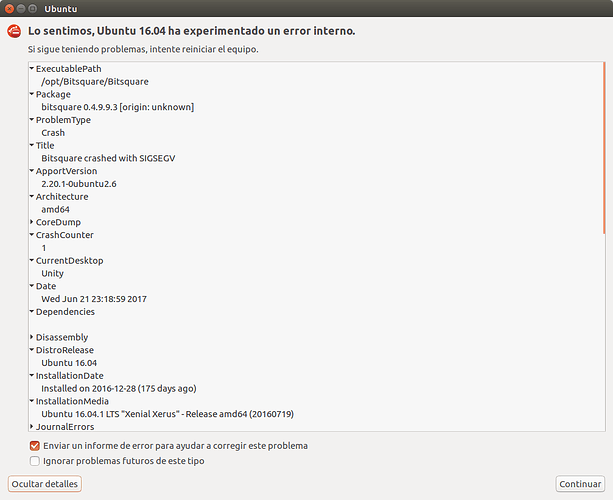 Thanks for the help.